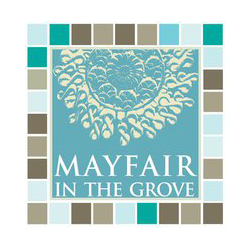 COCONUT GROVE, FL
Retained by Deutsche Bank to provide Asset Management Services for foreclosed property.  Managed services included:
Repositioning of property through conversion of 3 story – 250,000-sf retail shopping center to Mixed Use (office, retail and residential) development
Oversight of Property Management including Leasing, Maintenance and Construction Services.
Managed $5 million Capital Improvement budget, including major interior renovations and new specialized roof system.
Managed required zoning and
Managed and coordinated Tenant Improvement work totaling $2 million .
Oversaw capital and operating budgets and produce financial modeling.
Provided Legal Services, including Lease preparation and negotiation, tenant disputes, coordinated litigation with outside counsel and negotiation of all contracts.
Managed Office and Retail Leasing team
Developed and executed leasing strategy plans
Negotiated Lease terms with all potential tenants
Secured first class tenants such as Sony BMG, Leo Daly, Crispin Porter Bogusky
Managed extensive repairs and tenant issues from two separate major Hurricane events
Recipient of 2010 BOMA Building of the Year for Renovated/Repositioned Properties.
Increased the value of the asset by over $ 13 million, a 56% increase over the banks position
Successfully managed the sale of the asset including transaction negotiations, Due Diligence and Closing requirements.